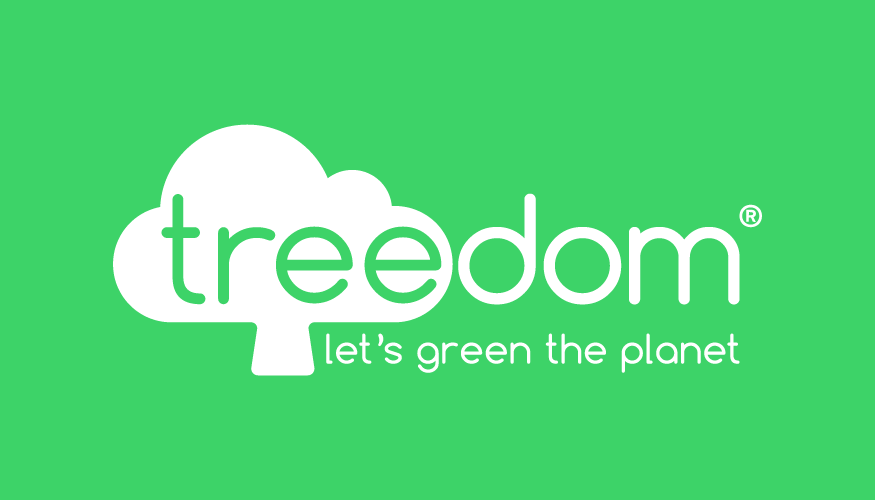 Trade shows are events that promote relationships which bring together many users including exhibitors, suppliers or simply curious visitors. It is the physical place, par excellence, for commercial negotiations and contacts.
One of the most controversial and thorny points in the world of exhibit stands lie in the use of the materials and in the processes for their disposal.
To create a stand with a lower environmental impact, usually the focus is on the recyclability of the elements rather than on their reuse.
To reuse an exhibit, you must already have a clear understanding of how to reinterpret it in future editions and it is therefore necessary to design it in the most open way possible.
An eco-sustainable, modular and tailor-made set-up is ideal for companies that regularly participate in trade shows and that need a "portable" stand, which adapts to any size and shape of the exhibition area.
A&M Production designs and builds trade show exhibits, events and interiors all over the world. The maximum customization of our service, just like a tailor-made suit, is strongly correlated to the customer's needs and the type of event and for this reason a modular solution is not always possibile.
However, we want to make a concrete action towards a sustainable future, a symbol of our research into reducing the impact of our activities. This is why we decided to start a collaboration with Treedom.
#LetsGreenThePlanet
Treedom is the first platform in the world that allows you to plant a tree from a distance and follow the story of the project online.
Since its foundation in 2010 in Florence, more than 3.000.000 trees have been planted in Africa, South America and Italy. All trees are planted directly by local farmers and bring environmental, social and financial benefits to their communities.
Thanks to our collaboration with Treedom, we are bringing positive change to the environment and the people who live in it.
The decision to join this project derives from the daily use we make of wood, the main material of our exhibit stands, with the goal of making a concrete action towards a sustainable future.
The collaboration involves the planting of 1500 trees over 3 years that will populate the A&M forest.
We are growing trees in 5 developing countries between Africa and South America, where they will help absorb CO2­ and bear valuable fruit for the livelihood of local communities who take care of the trees over time. They develop new skills that they can in turn transfer to others and build a future that is as environmentally sustainable as it is economically.
Every single tree is photographed and geolocated at the moment it is planted in the ground to ensure maximum transparency of our commitment to the Planet.
A&M Forest
The A&M forest will have 1500 trees in 3 years!
We are going to plant in Kenya, Cameroon, Ghana, Guatemala and Colombia, areas where we can plant more trees (for the benefit of the entire planet) and generate a greater social impact.
With Treedom's agroforestry projects, we pursue 10 of the 17 Sustainable Development Goals set by the UN member states for 2030.
No poverty
Farmers can multiply harvest times and income opportunities.
Zero hunger
Trees improve the productivity of existing crops and their fruits enrich farmers' diets.
Quality education
Farmers learn how to build a nursery, practice grafting, and manage forestry sustainably.
Gender equality
Women acquire skills and responsibility, gaining an opportunity for economic independence.
Climate change
Trees improve air quality, and help lower temperatures by removing CO2 from the atmosphere.
Life on land
Trees combat soil erosion and desertification. They provide shelter and nourishment for various plant and animal species, promoting biodiversity.
Partnership for the goals
The projects involve NGOs, associations, institutional actors and local populations in Africa, Latin America, Asia and Italy.
Decent work and economic growth
By harvesting and selling the fruits, farmers diversify their income and in some cases start micro-entrepreneurship initiatives.
Reducing inequalities
Local people gain an income opportunity and acquire skills to build a sustainable future.
Responsible consumption and production
Farmers use reclaimed materials and locally available resources, limiting travel to a minimum.
Our customers will be actively involved in this project: they will receive one or more trees for each project depending on their exhibit's size.
They will become an active part of the project by helping to populate the A&M forest, they will be able to name their tree and receive updates, photos, videos, interviews and curiosities about the project, even on the other side of the world!